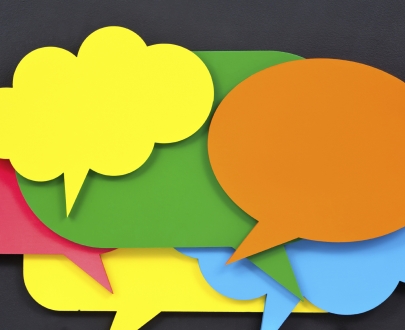 Heart-Mind Well-being emphasizes the development of the social and emotional strengths that children need to be responsible, collaborative, confident and caring. There is a growing body of research[1] that shows that children who develop strong social and emotional skills are less likely to run into problems with drugs and alcohol, violence and bullying. They also have a more positive attitude and they do better in school.
The following activity was inspired by the Acts of Kindness Teacher Package[2].

Learning Outcomes:
Students will identify and understand the positive human qualities of Heart-Mind Well-being. 
Teaching and Learning Activities:
Step 1: Choose one or more qualities to focus on: 
.[3]
Step 2: ACTIVATE THINKING:  Brainstorm a list of actions[4] related to the Heart-Mind Well-being quality.
Step 3: Conduct a newspaper/magazine search. Have students search for stories or pictures that display the Heart-Mind Well-being quality.
Step 4: Ask students to summarize and analyze the stories/pictures for the rest of the class, explaining why the pictures represent the quality to them.
Step 5: Add an action challenge. Have students choose an action that increases Heart-Mind Well-being to implement over a set period of time. Ask students to write up their experiences in a "Heart-Mind Well-being Report/Journal."  It is not recommended that this report be graded but be used an opportunity for teachers to give encouraging/constructive feedback to each child that reflects what difference their actions made to their own or someone else's life.
Adaptations:
Pictures can be collected day by day and made into a "Classroom Heart-Mind Well-being Collage"

Use a "graffiti" approach, and dedicate wall space to post a variety of items related to the Heart-Mind quality. This may include quotes, photos, drawings, short stories, newspaper clippings etc…

Divide the class into 5 groups, assigning one Heart-Mind Well-being quality to each group. Have students teach each other about the qualities using the visual collage and group presentations or dialogue circles.