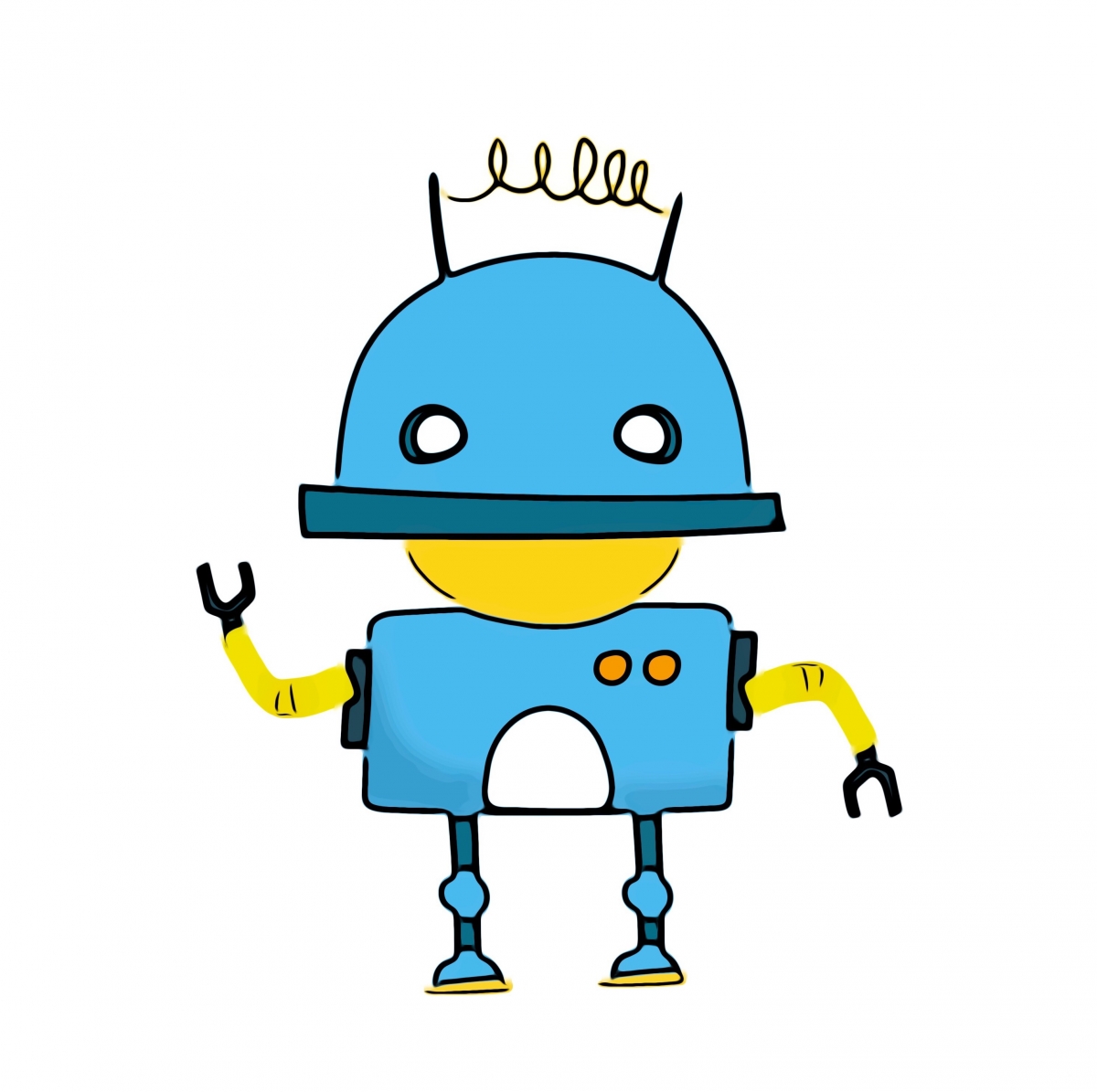 "Even though Sophie was really, very smart, she felt she was missing something really, very important... It was Sophie's heart."
Storytelling is a powerful tool for teaching young children. It is likely that all of us can remember a particularly poignant tale from childhood - including the emotions it evoked and the message it conveyed.
That's why the team at Heart-Mind Online developed a new story-based resource grounded in BC's New Curriculum for teaching Heart-Mind Well-Being: Sophie's Heart. 
In Sophie's Heart, a pint-sized robot recruits the reader to help her find her "missing" heart. The story guides the reader through series of animal encounters, in which Sophie and the reader must work together to help a turtle, fish, dolphin, monkey, and owl solve their social-emotional dilemmas, each corresponding to a different Heart-Mind quality. Simplified, child friendly language and engaging problem-based elements draw the young reader into the action and invite her to use her "heart" in the service of others.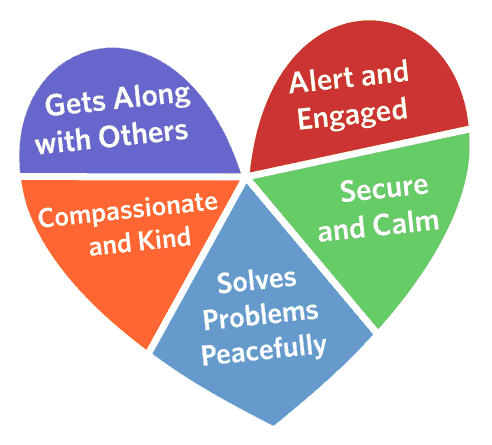 How to use this resource:
Sophie's Heart was developed with educators, parents, and other people who work with young children in mind.
It is grounded in competencies from BC's New Curriculum: Social Responsibility and Personal Responsibility and Awareness
Sophie's Heart is written for a Kindergarten - Grade 3 audience, but can be easily adapted for use with older and younger children.
Since Sophie's Heart is primarily a teaching resource, it is intended to be read by adults with, or to, young children. 
Children are invited to draw, write, or talk about their solutions to the characters' problems at several points throughout the story. Be sure to provide materials (eg. paper and markers) and enough time for children to engage fully in this activity component. The activities are also particularly well-suited to small group work and class discussion.
A BC's New Curriculum Integration Guide is included in this resource to help teachers use this resource towards both their curricular and Heart-Mind well-being goals.
Teaching ideas:
reading aloud to the class 
parallel reading 
classwide or small group discussion
role playing scenarios from Sophie's Heart in small groups
developing skits on how the children would help the story characters and presenting to the class
creating a mural "mosaic" with students' images showing how they would help the characters
linking back to the story and praising students when they use one or more parts of the heart
About the resource: Sophie's Heart is free to download, use, and distribute non-commercially in personal and educational settings. It works well as an electronic resource (eg. to view on computers, iPads, or project on a screen) and can also be printed for individual or classroom use. It can be downloaded from the link below in iBook or PDF format. 
Downloads:
Sophie's Heart iBook - Coming soon!
No source information found.