Build a "feelings first-aid kit" by learning 3 evidence-based practices to combat common triggers of emotional overwhelm for young and school-aged children.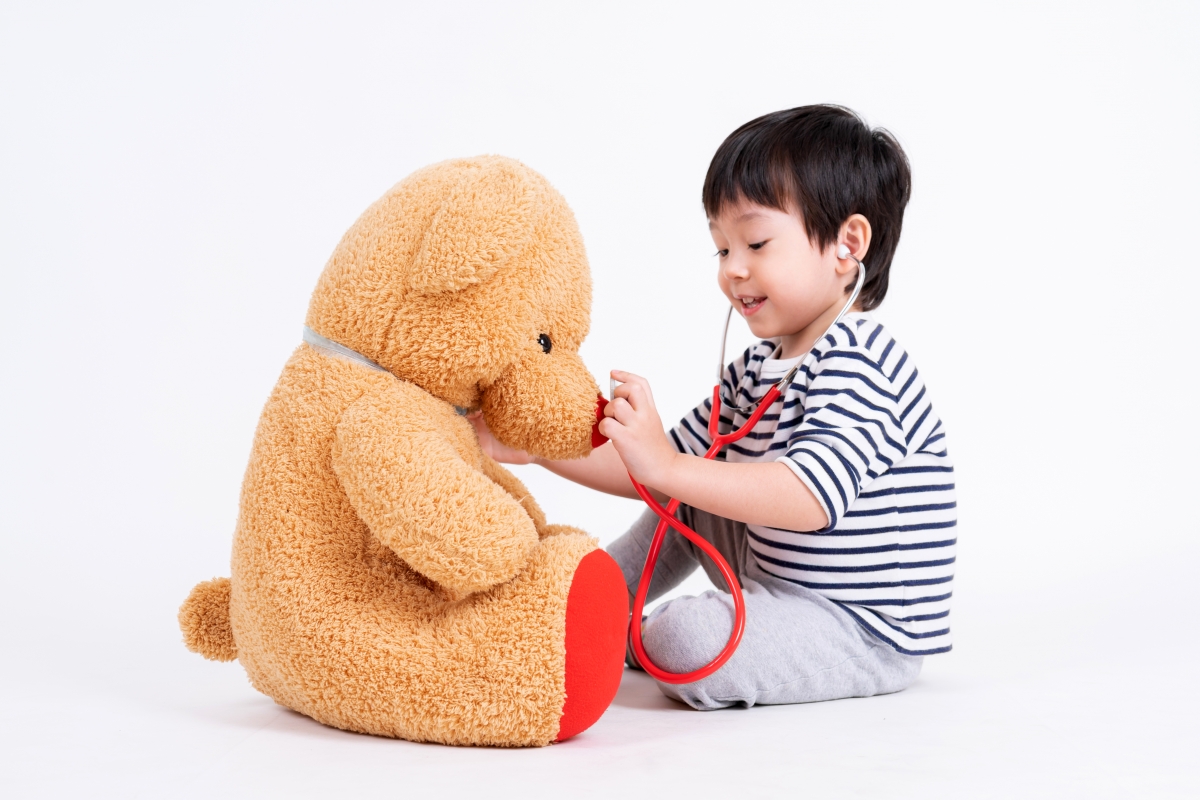 What is feelings first aid? A "toolkit" of quick, simple, and fun activities to help your child (or classroom) feel Secure & Calm and Alert & Engaged in stressful situations.
When to use feelings first aid: Whenever your child is feeling dysregulated, stressed out, or overwhelmed, such as when they say their Emotional Code Word. 
What activities count as feelings first aid? Any activity or practice that is easy to implement, your child enjoys, and that helps your child regulate emotionally. See the list of suggestions below, and feel free to come up with your own!
1. Hot chocolate breathing: Young school aged children, especially those who are highly sensitive[1], may be prone to overstimulation from sensory stimuli, social situations, and new experiences. Hot chocolate breathing[2] is a fun and effective way to help children feel more Secure & Calm.
2. Snack attack: A hungry child isn't usually a happy child. If you notice your child struggling to regulate, it may be time to offer a nutritious meal or snack. While a cranky child may be primed for a meal-time power struggle, approach feeding your child with Compassion & Kindness by following Dietician Ellen Sattyr's Division of Responsibility in Feeding. [3]This method focuses on your role as parents/caregivers at the table, and theirs as children: parents are responsible for what, when, and where food is served, and children are responsible for deciding if they are going to eat it and how much. 
3. Unpack their backpack: Their emotional backpack, that is! Being overwhelmed with emotion - positive or negative - can make it difficult for children to stay Alert & Engaged. While school-aged children are well on their way to being able to cope with minor emotional ups and downs independently, many still need help from primary caregivers and trusted others to process bigger emotions (a practice called "co-regulation" [4]in psychology and attachment research). We can think of children's need for this assistance as helping them unpack their "emotional backpacks." [5] For children who have busy lives or are frequently overwhelmed, it can be beneficial to establish a nightly ritual[6] of unpacking their emotional backpack together. 
Image credit: jcomp for freepik.com