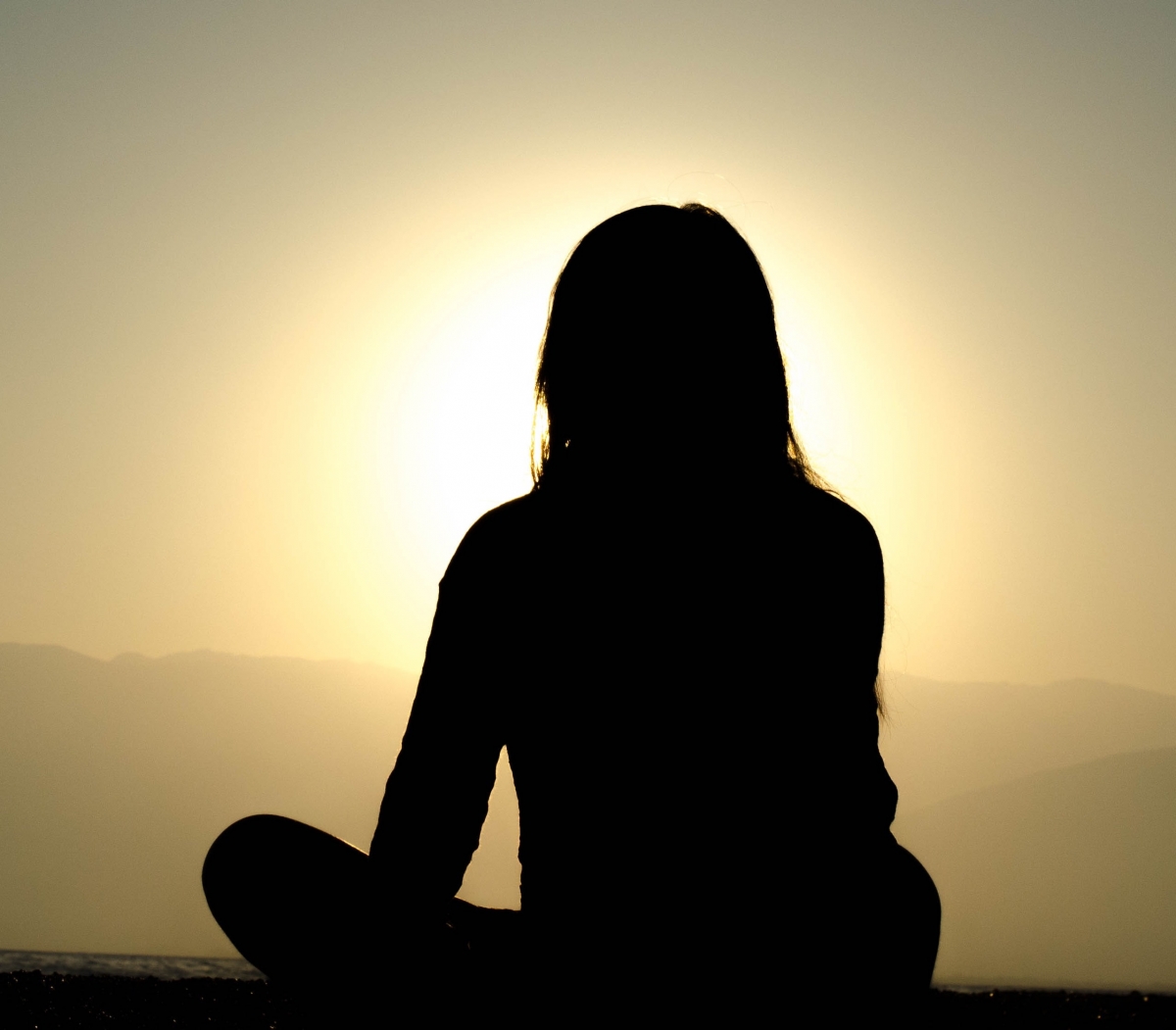 In the midst of these uncertain times, the well-being of children and youth is the top priority for many parents, teachers, and caregivers. But how can we help young people feel safe and healthy when we, as adults, are struggling to feel the same ourselves?
Coping with high levels of uncertainty[1] on a daily basis - and on a global scale - puts our bodies and brains in survival mode, priming them for anxiety and stress. Living with chronic stress is a form of trauma that has been, and continues to be, widespread as we face the effects of the COVID-19 pandemic.
By now, many of us know that stress is contagious within homes and classrooms. But unlike our collective efforts to prevent transmission of illnessses like COVID-19, stopping the stress contagion requires more than wearing masks, keeping distance, and washing our hands well.
It requires that we, as adults, attune deeply to our felt experiences of fear, anxiety, and uncertainty, develop our capacity to tolerate uncomfortable sensations, and work with our bodies' intelligence to release them.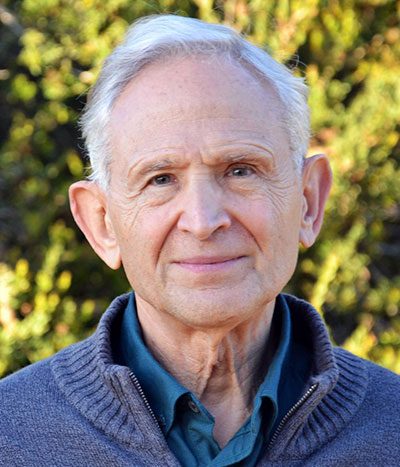 Somatic Experiencing is a powerful approach for doing exactly that. Developed by internationally acclaimed clinical psychologist Peter Levine, PhD, Somatic Experiencing helps us notice how we hold feelings of stress or fear within our bodies and provides us with simple and effective tools for letting go of them[2]. 
Basic principles of Somatic Experiencing include:
5 Somatic Experiencing Practices for Parents, Teachers, and Caregivers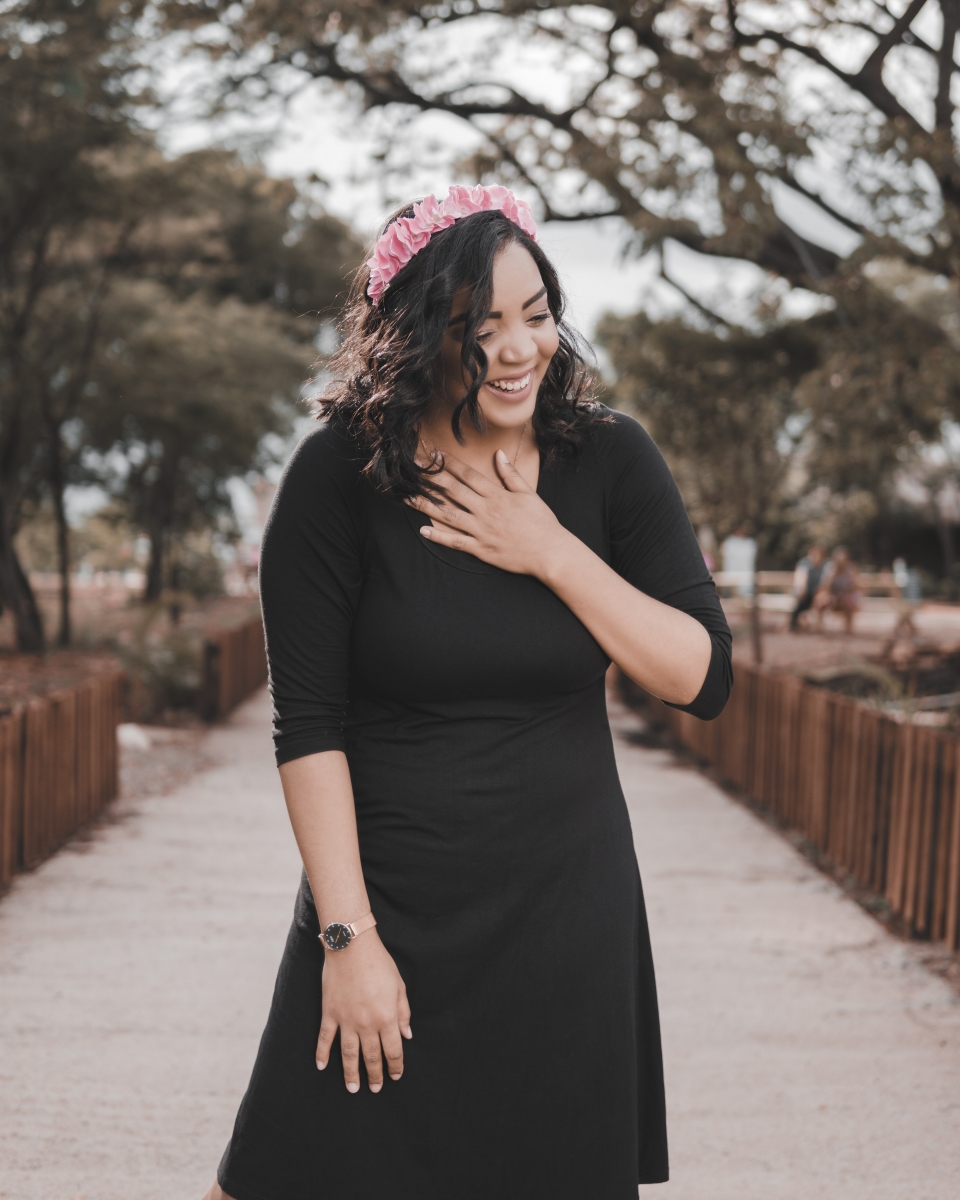 1. Use caring touch to create a physical container for your feelings through "self-holding".
2. Settle your nervous system by recalling, in detail, a time when you felt most like yourself. [4]
3. Create a sense of safety with this 10-minute Somatic grounding exercise. 
4. Dial down pain by flowing between comfort and discomfort with this 10- minute guided pendulation practice. 
5. Use the iChill app to develop a range of of calming and self-regulation skills to build resillience.